30 Birds
11/ Valhalla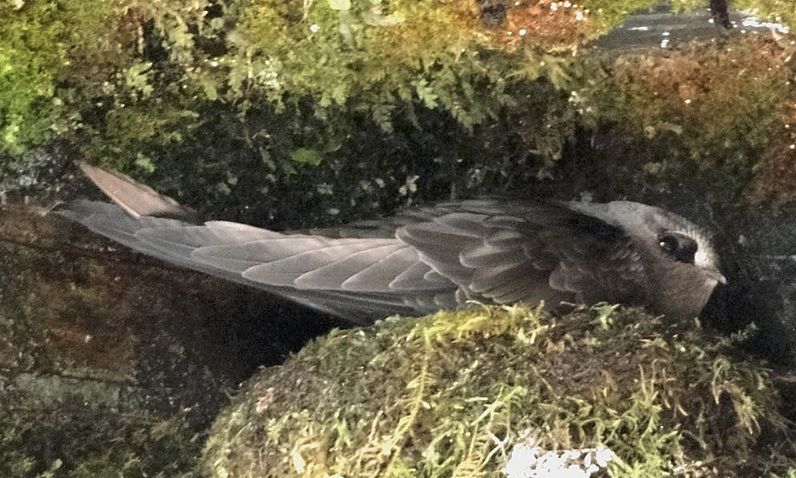 . . . . Swifts, dwarvish or not, are of uncommon interest. For starters, there is the fascination engendered by the relentless aerodynamics and infectious chattering of Chimney Swifts in the summer sky. I think everyone feels this fascination to some degree, but most people give up on it quickly because those birds up there appear so obviously in another realm, so unknowable.


A list of the many topics brought up in this chapter can be found in Addendum.
See Photo Credits for who provided us with this magnificent image.
--------------------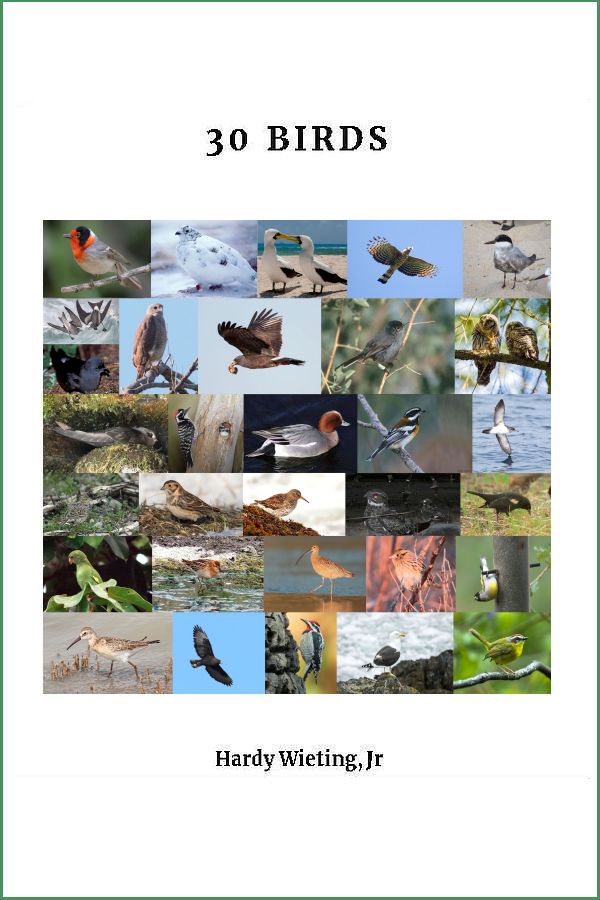 Table of Contents
Home page ->
For a listing of chapters that includes each bird's name, click on Random Footnotes.
All is journey, and in this case, 30 journeys. We can make these particular journeys riding webbook or ebook. The complete ebook, sans ads of course, is available now for purchase: Click here.
The introductory web posting of the first two chapters is in full. Click Additional for other postings.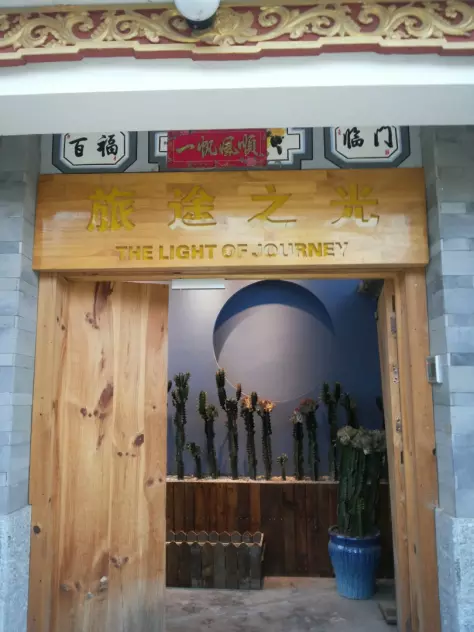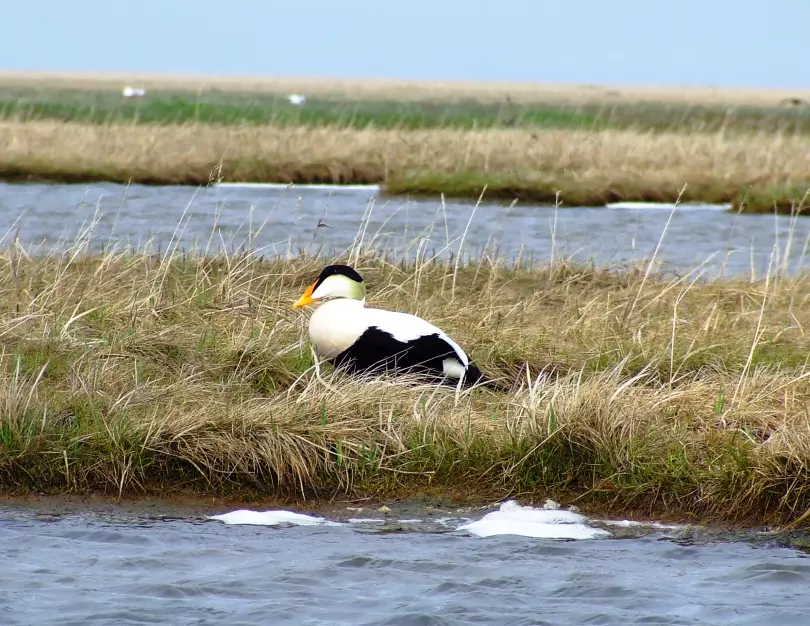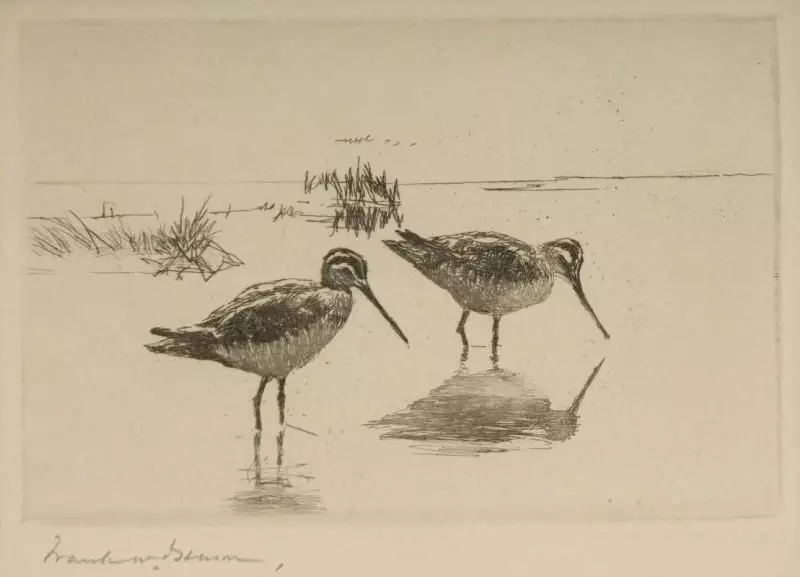 F.W. Benson
---
Birds treated, but not featured (see Photo Credits):