30 Birds
4/ On the Border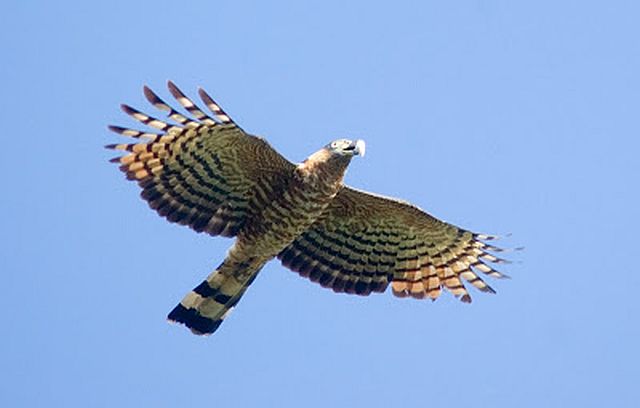 ne Saturday in the first week of May, following a conference of our southern natural heritage programs held in the Texas Hill Country, I was birding with Larry Master and the brothers Hedges near Falcon Dam on the Rio Grande. I had already birded the Rio Grande Valley extensively on a previous trip, so to some extent my primary motivation for going along with Dr Master was that I had nothing else to do that day.
It didn't take long for me to come to my senses and realize that this was an opportunity not to be missed . . .


A list of the many topics brought up in this chapter can be found in Addendum.
See Photo Credits for who provided us with this magnificent image.
--------------------
* * *
* * *
* * *

Chapters are sometimes supplemented by notes. Click Random Footnotes to see.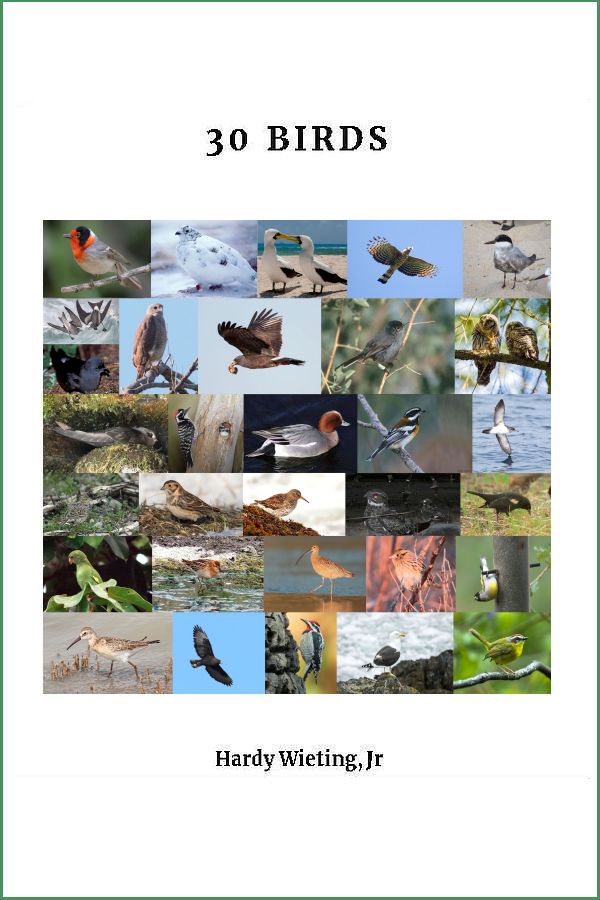 Table of Contents
Home page ->
For a listing of chapters that includes each bird's name, click on Random Footnotes.
All is journey, and in this case, 30 journeys. We can make these particular journeys riding webbook or ebook. The complete ebook, sans ads of course, is available now for purchase: Click here.
The introductory web posting of the first two chapters is in full. Click Additional for other postings.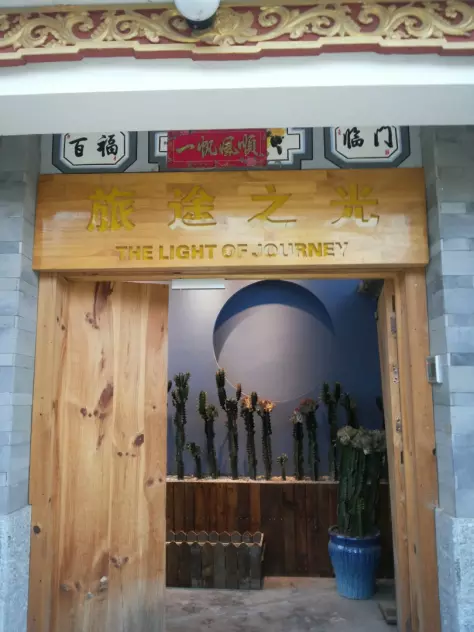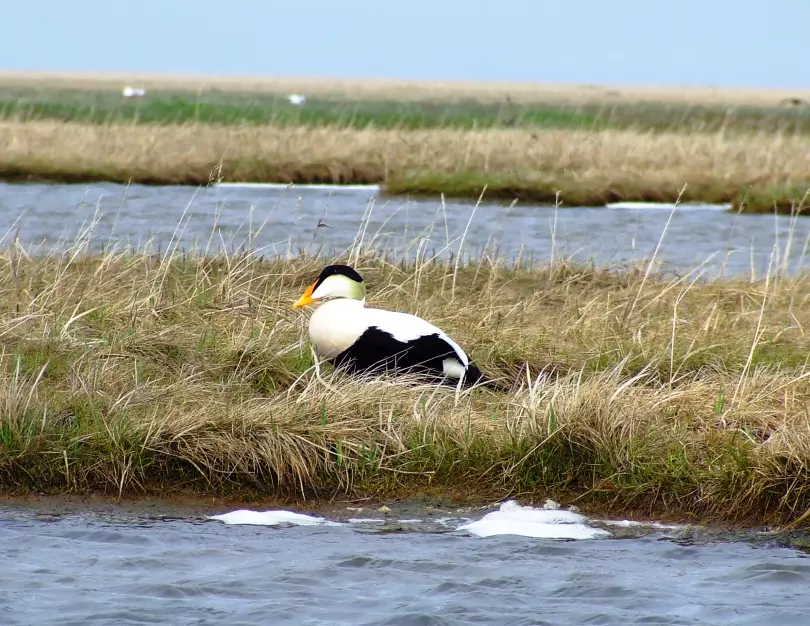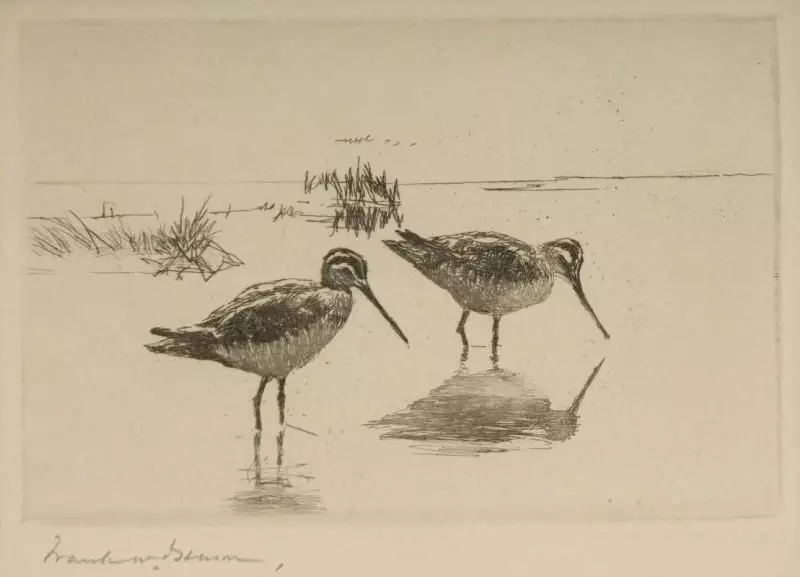 F.W. Benson
---
Birds treated, but not featured (see Photo Credits):